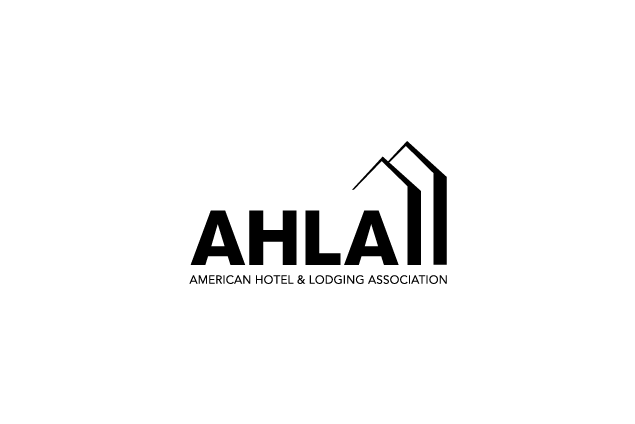 AHLA (American Hotel & Lodging Association)
Serving the hospitality industry for more than a century, the American Hotel & Lodging Association (AH&LA) is the sole national association representing all segments of the 1.9 million-employee U.S. lodging industry, including hotel owners, REITs, chains, franchisees, management companies, independent properties, state hotel associations, and industry suppliers. Headquartered in Washington, D.C., AH&LA provides focused advocacy, communications support, and educational resources for an industry of more than 53,000 properties generating $176 billion in annual sales from 5 million guestrooms.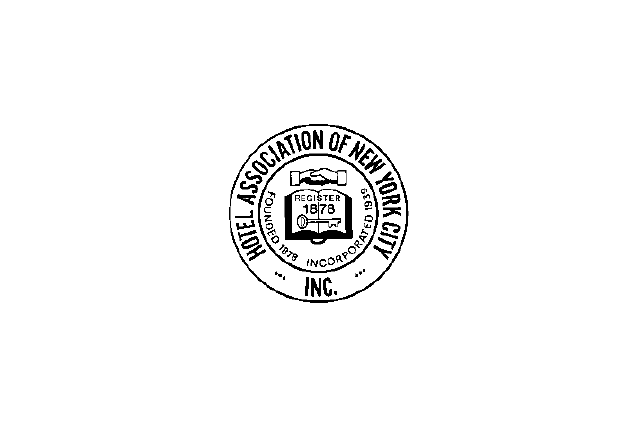 HANYC (Hotel Association of New York City)
Serving the Hotel Industry since 1878, the Hotel Association of New York City, Inc. is one of the oldest professional trade associations in the nation. Its founders' mission was to establish an association that would serve as the voice of the hotel industry, supporting its members with the highest standard of services and best available resources.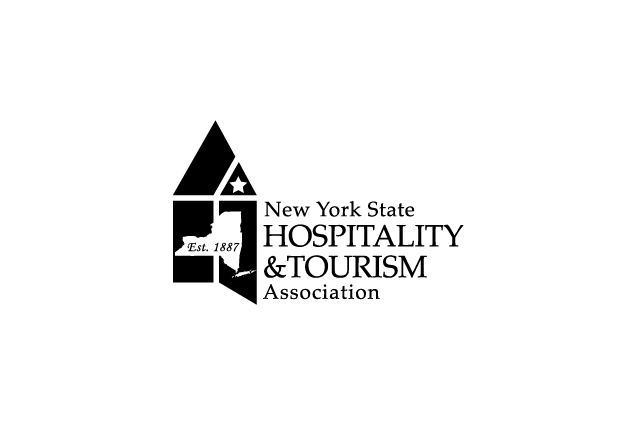 NYSH&TA (New York State Hospitality & Tourism Association)
The New York State Hospitality & Tourism Association (NYSH&TA) is the oldest state lodging association in the country. Founded in 1887 in Saratoga Springs, NYSH&TA originally represented New York state's lodging industry. Today the association includes members from nearly all segments of the tourism industry. NYSH&TA represents more than 1,100 members including hotels, motels, resorts, conference centers, country inns, bed & breakfast establishments, reservation service organizations, amusement parks, attractions, museums, ski areas, recreational facilities, historical sites, convention and visitor bureaus, chambers of commerce, colleges and universities, hospitality students and suppliers to the industry.

AAHOA (Asian American Hotel Owners Association)
AAHOA (Asian American Hotel Owners Association) is the largest hotel owners association in the world. The more than 16,000 AAHOA members own almost one in every two hotels in the United States. With billions of dollars in property assets and hundreds of thousands of employees, AAHOA members are core economic contributors in virtually every community in the United States. As an association, AAHOA is a proud defender of free enterprise and the foremost current-day example of realizing the American Dream.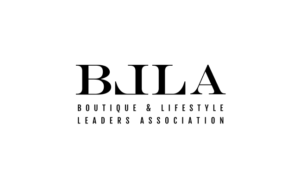 BLLA (Boutique & Lifestyle Leaders Association)
The world's most innovative and progressive organization dedicated to the luxury independent boutique lodging and lifestyle industries. The association connects the world's most dynamic executives with cutting edge business and operational insight. BLLA's membership benefits allow access to the world's leading minds in the space through events, research and education. Our mission is to provide leadership and opportunities for global recognition and connections to the world's best hotels, vendors and manufacturers. All resulting in strategic interactions and access to information that helps people and organizations thrive.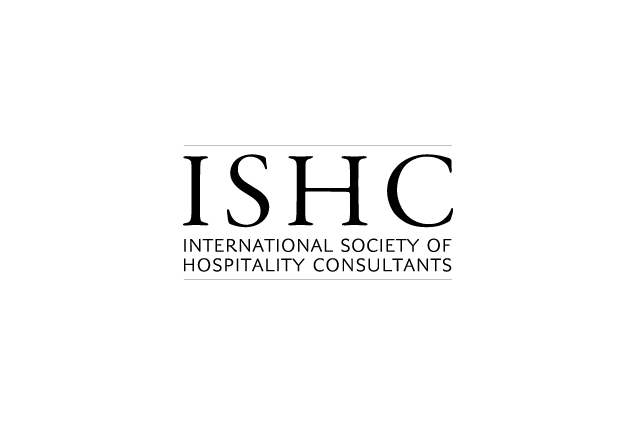 ISHC (International Society of Hospitality Consultants)
Established in 1988 by a small group of leading hospitality consultants with the objectives to promote the awareness and the advancement of the hospitality consulting profession and to foster a high ethical standard for the industry. Membership is by invitation only and all members are required to abide by the ISHC Code of Conduct. Through its scholarship program, awards program and participation in industry research projects and publications, ISHC is committed to giving back and making a contribution to the hospitality industry. Many ISHC members also serve on prominent industry boards and as mentors and guest lecturers at leading colleges and universities worldwide.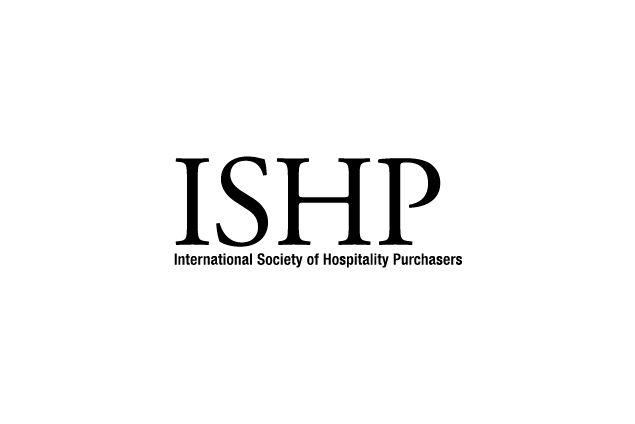 ISHP (International Society of Hospitality Purchasers)
The International Society of Hospitality Purchasers is a group of hospitality professionals who are dedicated to ethical procurement principles, business integrity, fiduciary responsibility and the advancement of procurement expertise. ISHP membership is limited to hospitality procurement professionals and promotes the capacity to build a common platform of understanding that will improve relationships between the owner, project manager, interior designer, architect, manufacturer, and the purchaser, to achieve a successful project opening.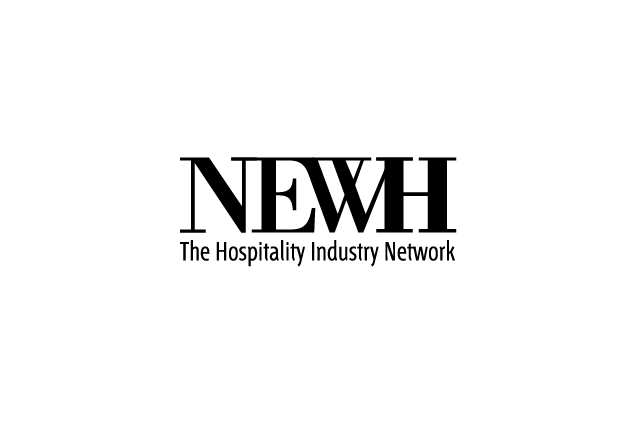 NEWH – The Hospitality Industry Network
NEWH is the premier networking resource for the hospitality industry, providing scholarships, education, leadership development, recognition of excellence, and business development opportunities. It's about Scholarship, Education, and Business Networking.