BDNY offers a more personalized, more productive trade fair experience for the hospitality design industry and has fast become one of the largest, buzziest, and most important events on the industry calendar.
BDNY's elevated atmosphere, focused product selection, extensive conference program and not-so-hurried pace—an environment conducive to meaningful, fruitful conversations and business exchange. All taking place in the cultural capital of the Americas, New York CIty.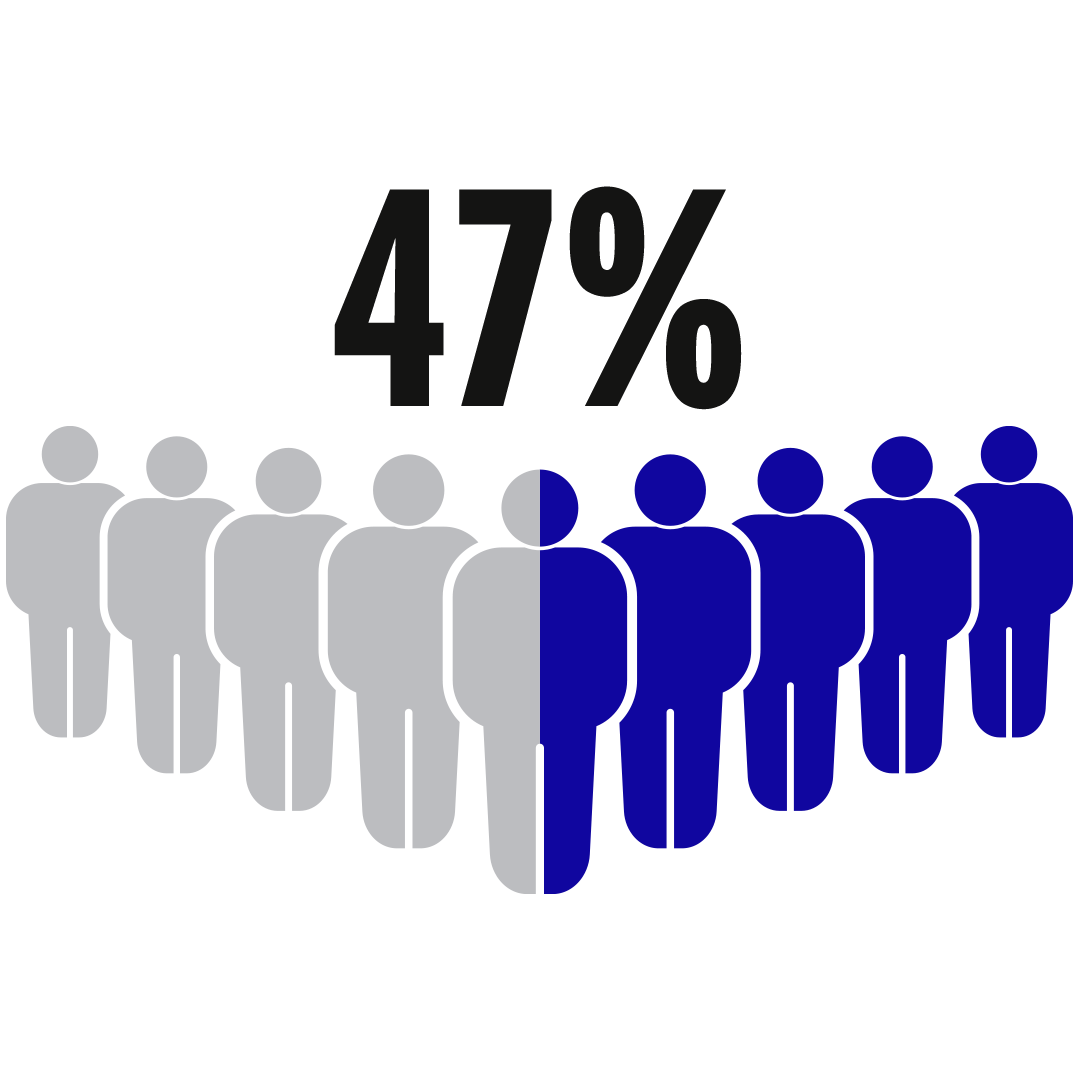 …of BDNY pre-registered attendees reported this is their first time attending BDNY.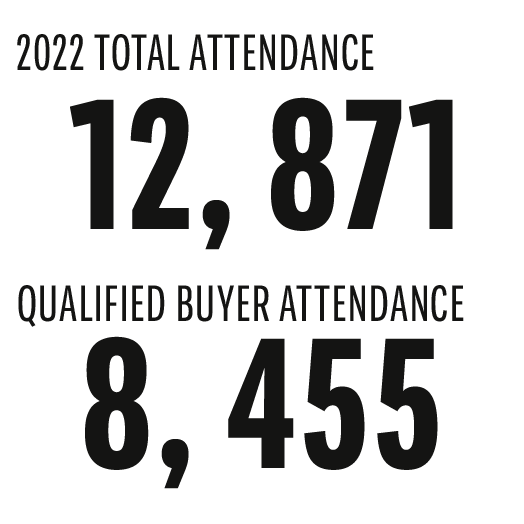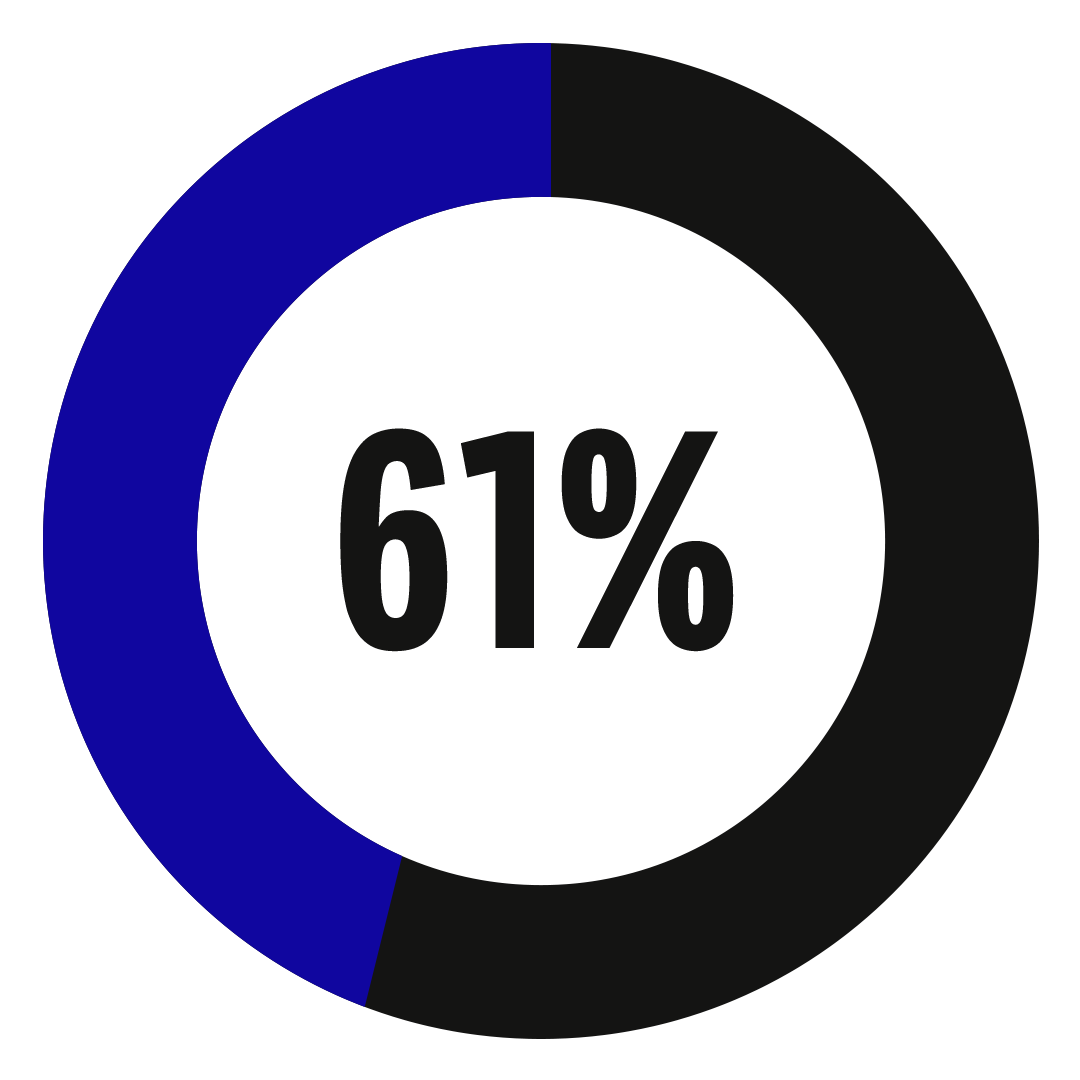 …increase in qualified buyer attendance over the previous year.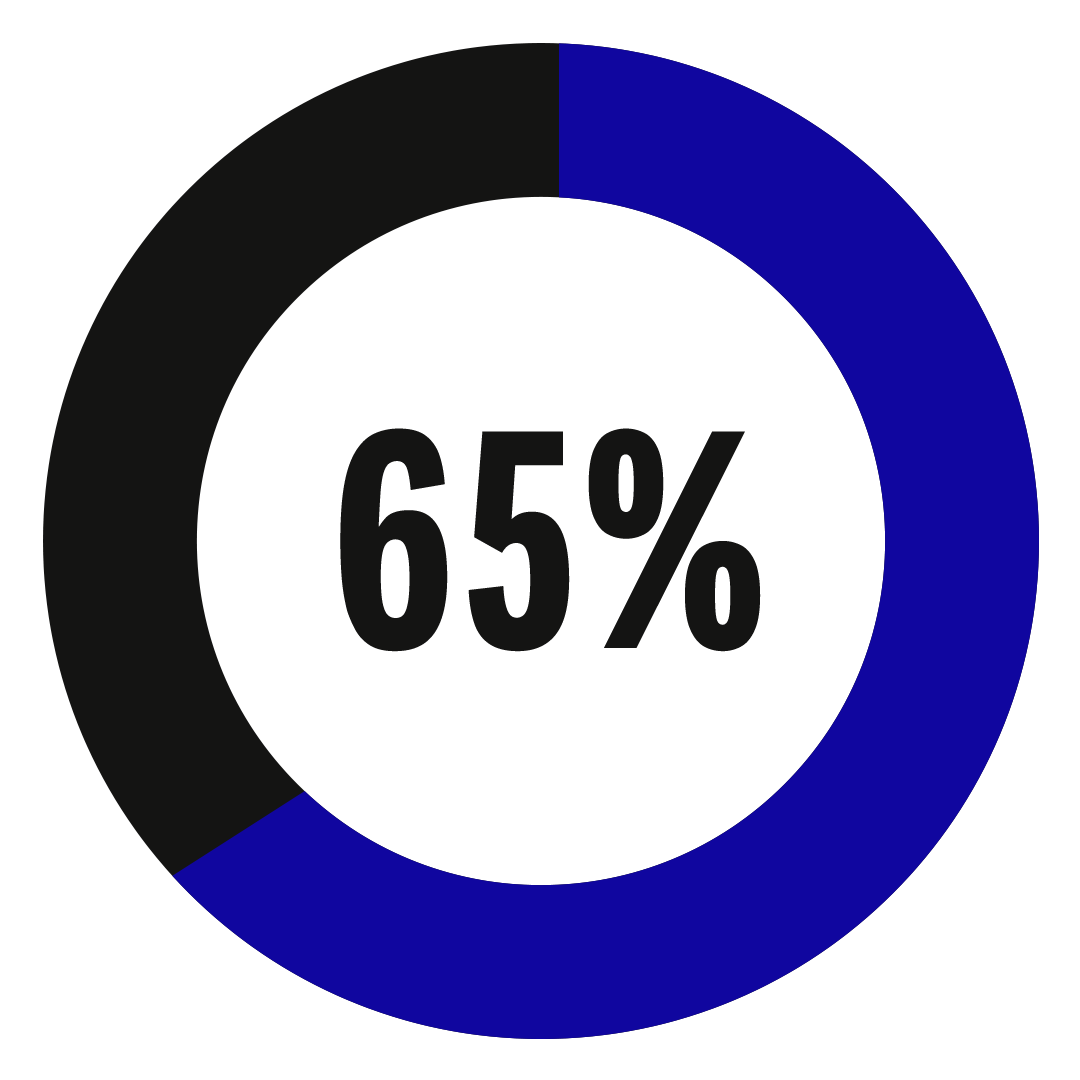 … increase in total attendance over 2021.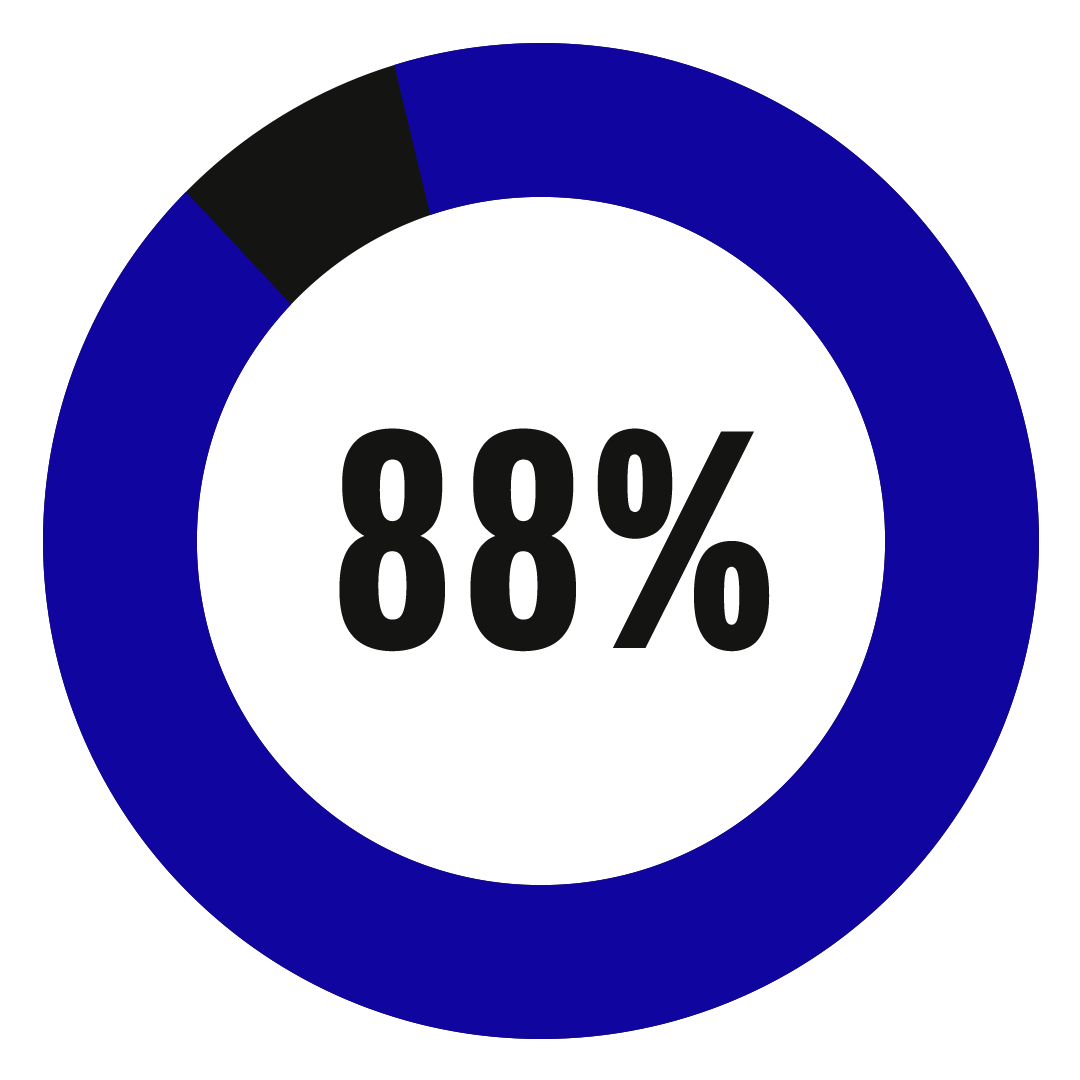 …of BDNY attendees who recommend, authorize or have direct responsibility for purchasing decisions.
POST-EVENT FEEDBACK INDICATES:
---
92%
of BDNY attendee survey respondents have or influence purchasing decisions
88%
of respondents' discovered new products
80%
of attendees come to BDNY to keep up to date with industry news, understand trends and maintain an industry presence
BOOTH SALES + SHOW SPONSORSHIPS
---