EARLY RATES END 8/12
Take up to $50 off your 2022 registration
GROW YOUR BUSINESS
Join our curated exhibitor list
BDNY EVENT NEWS
Stay updated and subscribe to BDNY
CREATIVITY, CURATED.
Set in the cultural capital of New York City, BDNY connects hospitality leaders and designers with exceptional vendors, insider experiences, and hospitality products not found anywhere else. For those that want to push boundaries, grow their business, and explore the unexpected, we invite you to join us on November 13 + 14.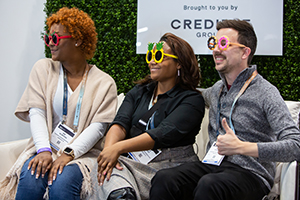 Limited opportunities remain for some of BDNY's most popular sponsorships. Have an idea for something new? Pitch it to your account executive, and we'll make it happen.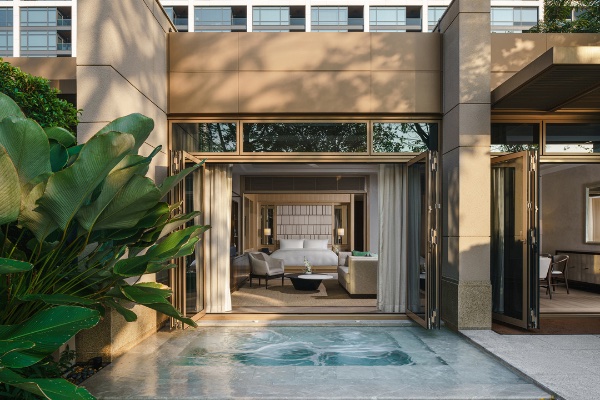 Submit your project for the Gold Key Awards for Excellence in Hospitality Design, the premier interior design competition for the hospitality industry.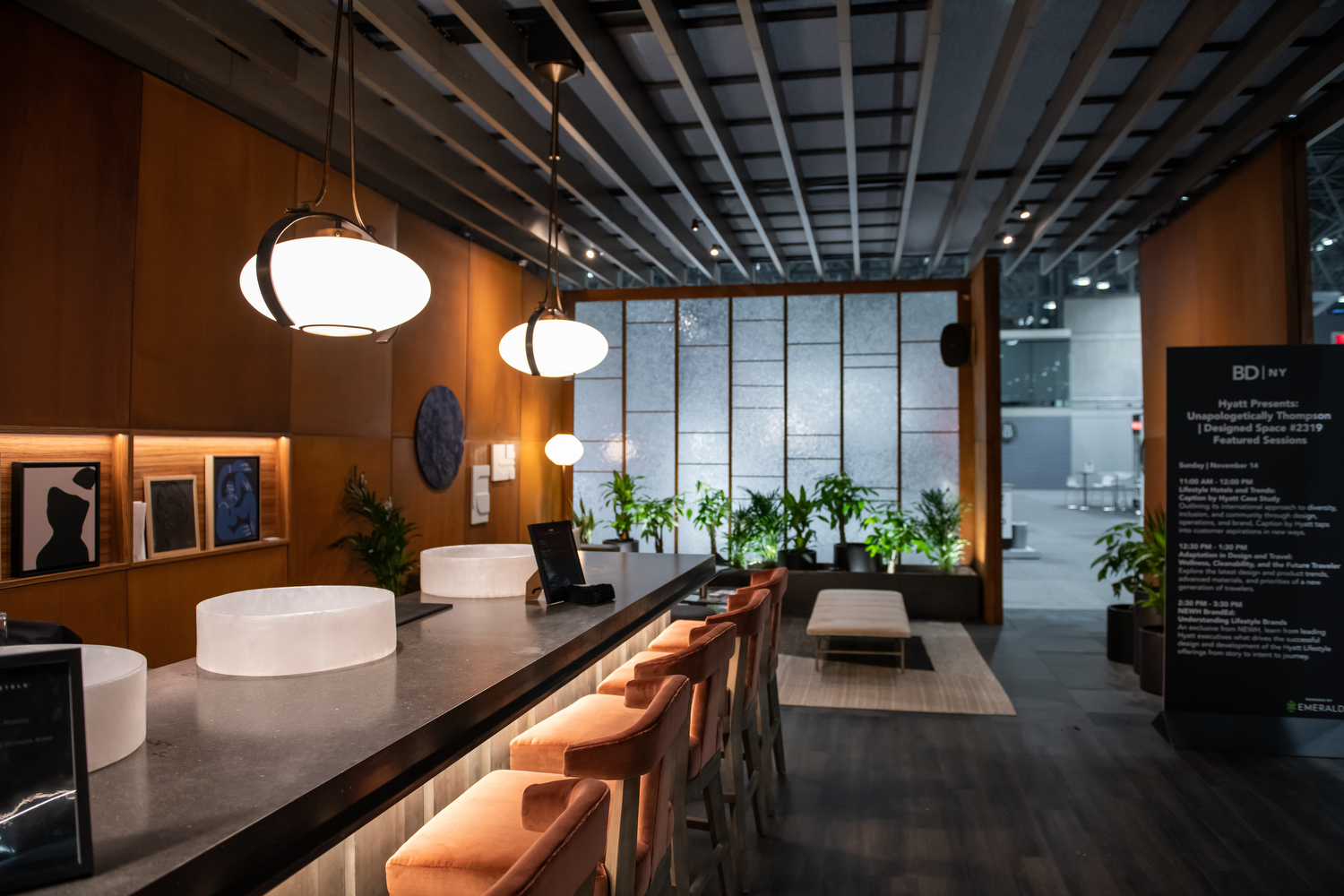 Boutique Design New York (BDNY), the leading trade fair and conference for hospitality's boutique and lifestyle design community, returned to a successful in-person event, November 14-15, at the Javits Center.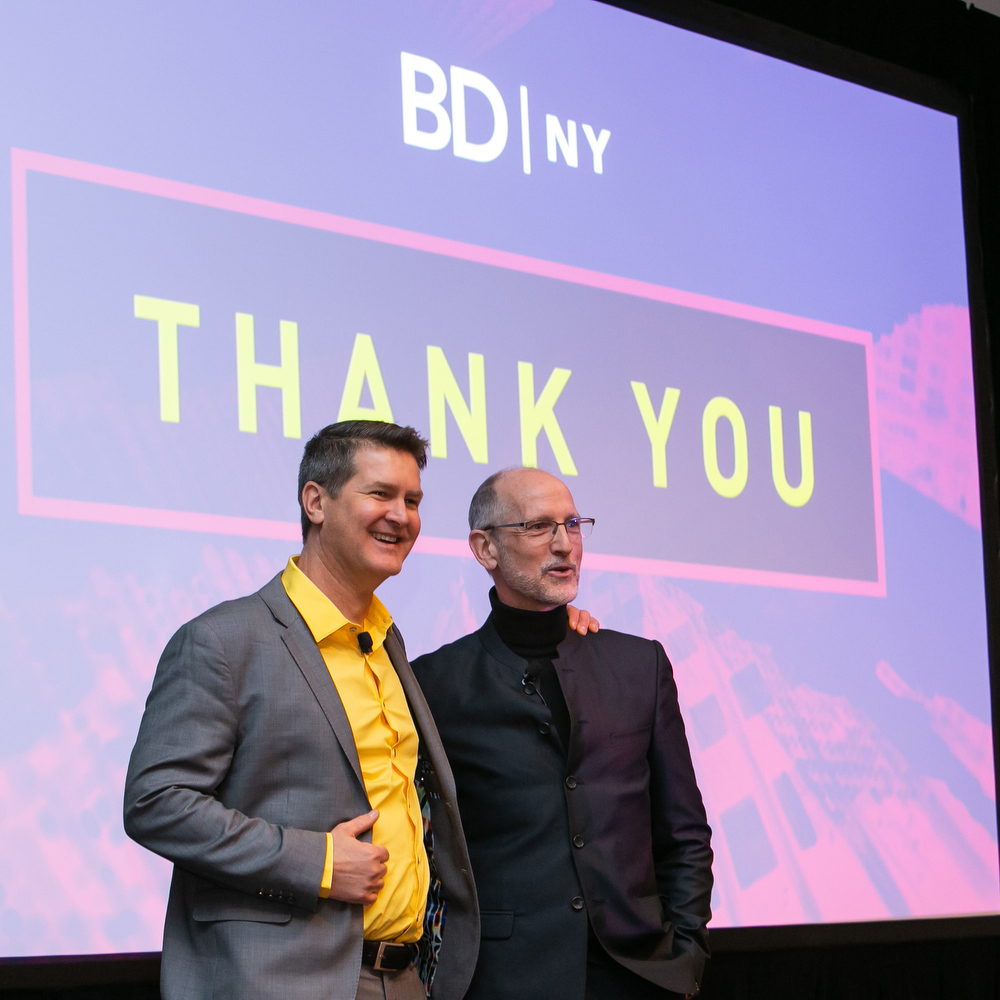 Minds were blown and imaginations ignited in last year's opening keynote, Digi-Tecture: Create Immersive Interactive Experiences That Change as Fast as Guests' Minds, with David Kepron, vice president, global design strategies, distinctive premium brands, Marriott International, and Amahl Hazelton, who oversees strategy & development, Urban Spaces, for Moment Factory. The pair shared amazing examples of […]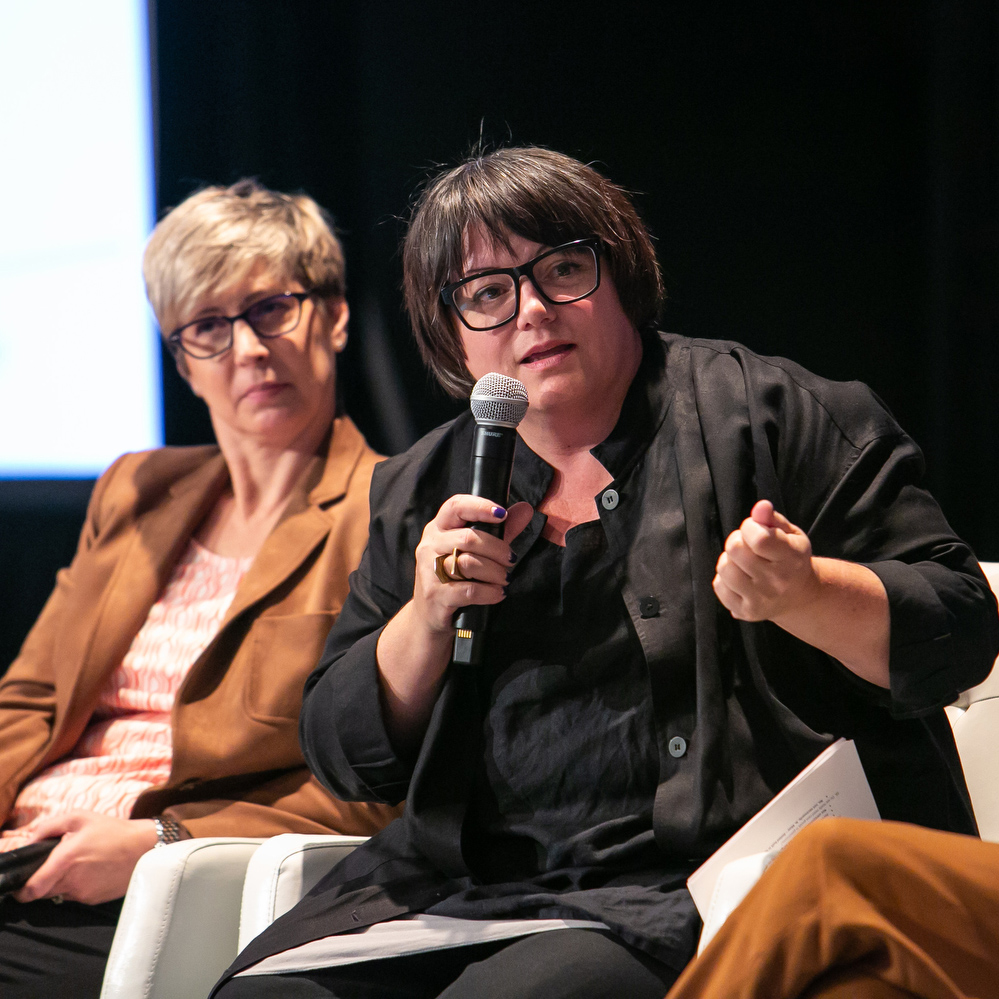 The speakers for this year's Boutique Design Power Players: Women Leaders in Hospitality Breakfast and Panel Discussion kicked off day two of the BDNY conference with words of wisdom for fellow females navigating the still male-dominated world of hospitality owners and developers. (Along with some funny and not-so-funny stories from their years in the industry.) […]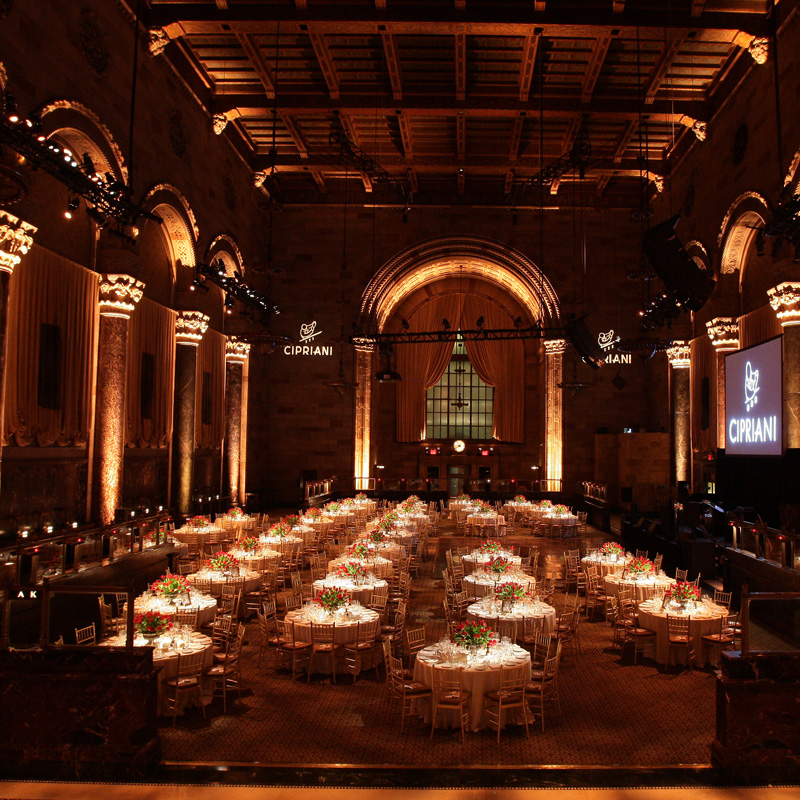 Finalists have been announced for the 39th annual Gold Key Awards for Excellence in Hospitality Design, the industry's oldest and most prestigious awards program for hospitality interiors, sponsored by Boutique Design magazine. The 2019 Gold Key judges selected these standout projects from a highly competitive field of more than 430 submissions from design firms around the world. Winners […]

Source smarter. Design smarter. Think smarter.
Learn from thoughtleaders and influencers behind some of the hospitality industry's most prolific, imaginative projects. It all happens in Las Vegas, hospitality's 24/7 hub of glam, glitter, grit, and everything in between.

Unparalleled opportunities to experience today's must-have hospitality innovations—co-located with BDNY.
It's direct access to a comprehensive range of operating supplies, equipment, and manging expertise, from extraordinary guest amenities and GRM technology to back-of-house products and systems that improve overall profitability.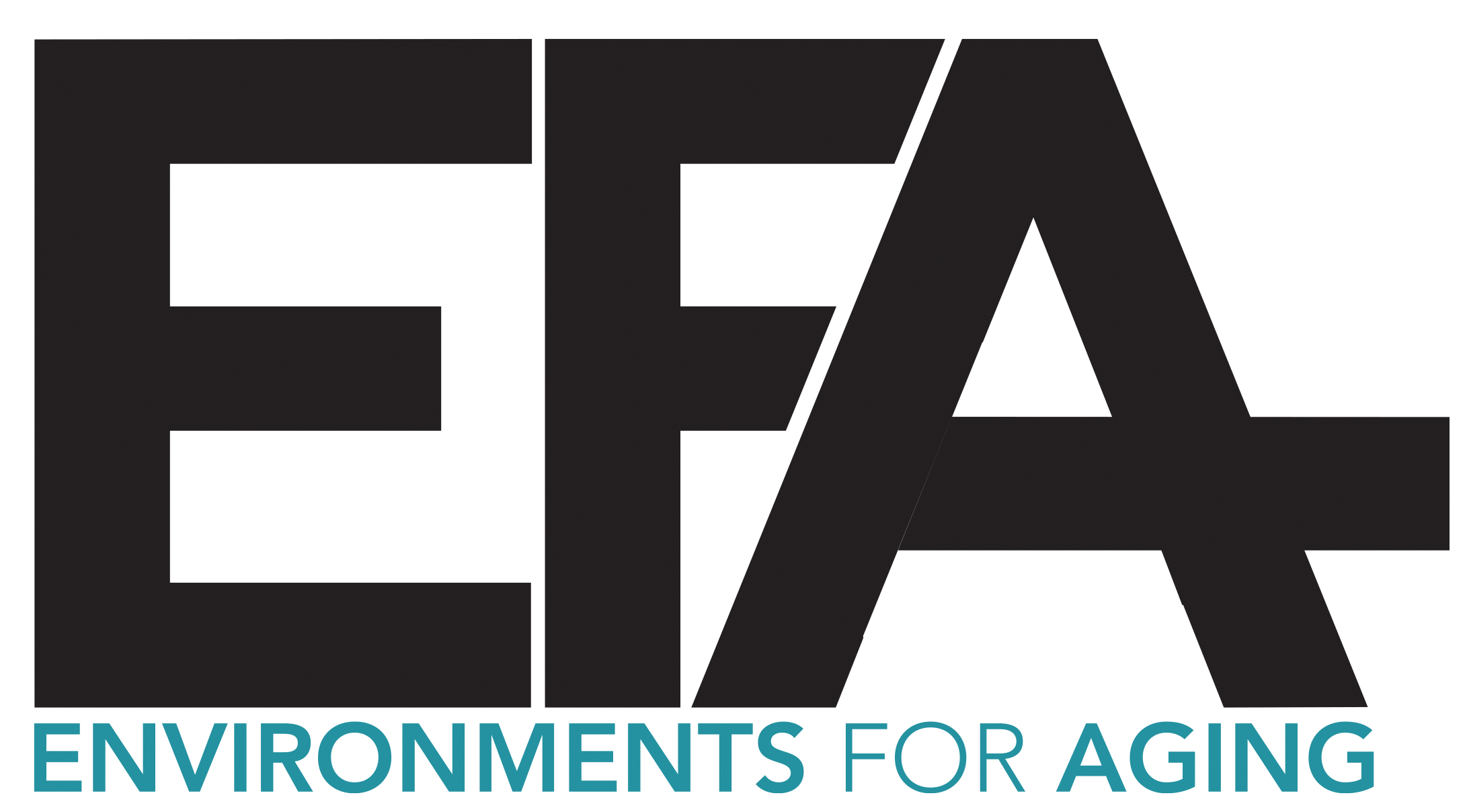 The ultimate networking, education, and product-sourcing event in senior living design.
See the newest products from 100+ exhibitors and learn about the latest research, trends, and strategies to meet the needs of our aging population.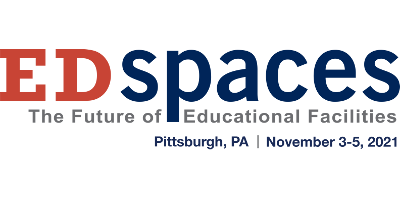 Reimagine space to meet evolving student, educator, and administrator needs.
There's never been a better time to reset the places where teaching and learning happens, and to create inspiring spaces for better experiences and learning outcomes.