The most inventive manufacturers and the most influential design minds in the most inspiring of cities.
---
Make plans now to experience BDNY's uniquely boutique approach to product sourcing, education and networking this fall in The Big Apple—a veritable museum of cutting-edge hospitality interiors.
---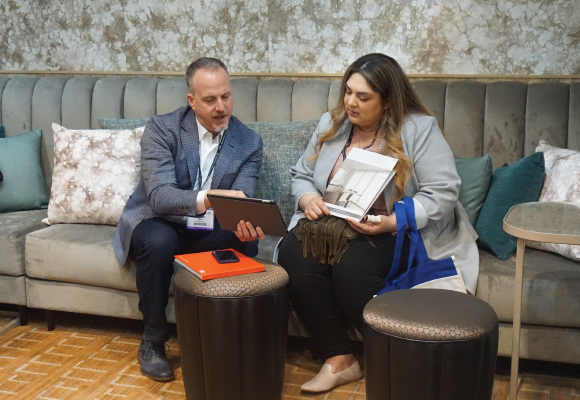 AN ELEVATED SOURCING EXPERIENCE
Gallery-style exhibits filled with statement-making furniture, fabrics, artwork, wallcoverings and other design elements for hospitality interiors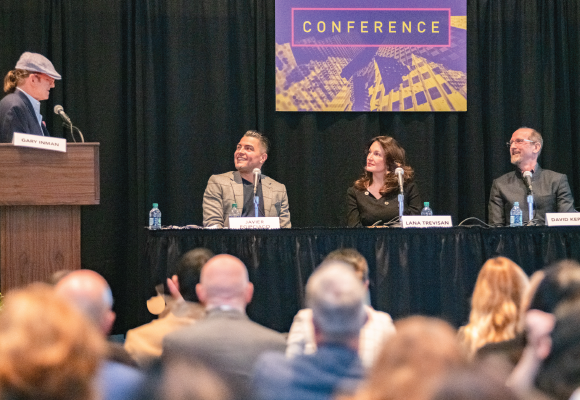 A RESULTS-FOCUSED CONFERENCE PROGRAM
Candid panel discussions, skill-building CEU sessions and intimate Q&As with trailblazers in hospitality and design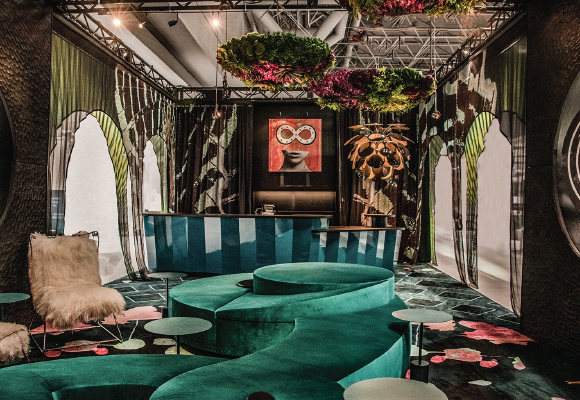 UBER-INSPIRING DESIGNED SPACES
All-new communal spaces for attendees, created by leading hospitality design firms using a curated mix of exhibitor/sponsor products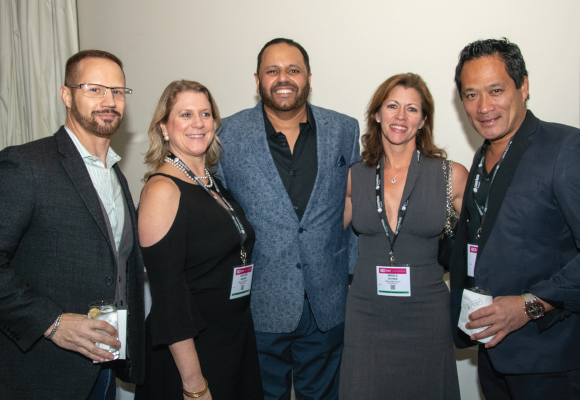 SIGNATURE SOCIAL EVENTS
Including New York Design Tours, the BDNY Kickoff Party, the Boutique Design Power Players: Women Leaders in Hospitality Breakfast & Panel Discussion, and the Gold Key Awards Gala
NEW TIERED PRICING FOR 2019!
The earlier you register, the more you save.