Boutique Design New York (BDNY) delivers on both the practical and experiential aspects of boutique and lifestyle hospitality design, with unique gathering spaces, essential education, and countless opportunities to connect on the trade show floor. It's a high-energy, immersive product sourcing experience with the most inventive manufacturers for hospitality interiors.
SPECIAL OFFER: Take 10% off your full conference pass!
Register today and get access to all of BDNY's CEU-accredited sessions and thousands of products on the trade fair floor!*
Use promo code DARFCOFF to redeem your 10% discount on your full conference pass.
*Non-exhibiting manufacturers and manufacturer/multi-line reps are not eligible for this offer.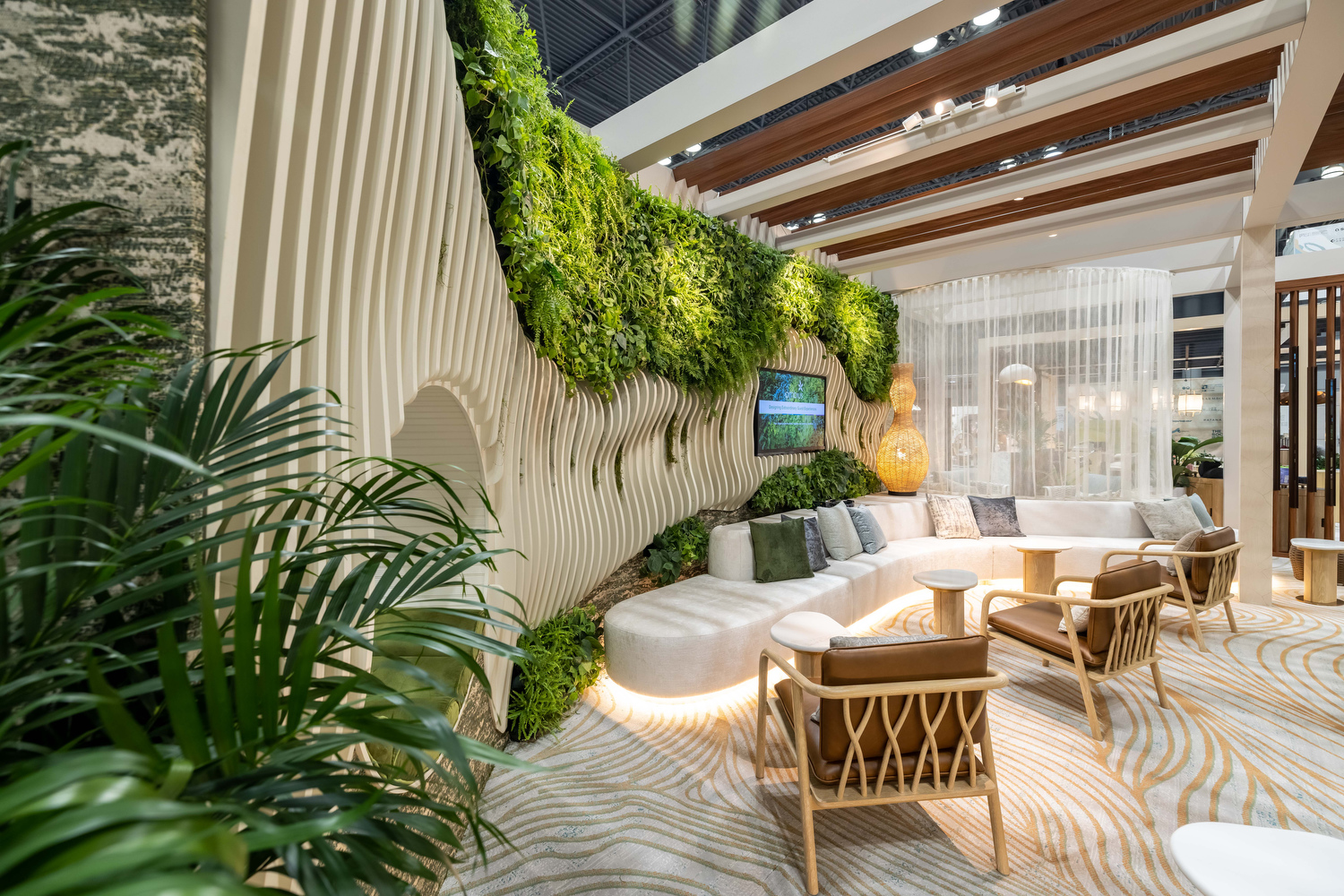 THE ULTIMATE SOURCING EXPERIENCE
A focused selection of exceptional design elements for hotel, restaurant, spa, club, cruise ship and senior lifestyle interiors
Signature Designed Spaces allow attendees to experience design elements in the context of hospitality gathering spaces throughout the exhibit floor
PRODUCT CATEGORIES
Amenities  |  Architectural Materials
Art + Accessories  |  Bath + Spa  |  Beds/Bedding
Electronics  |  Fabrics  |  Floor Coverings
Furniture  |  Lighting  |  Outdoor  |  Signage
Surfacing Materials  |  Tabletop  |  Wallcoverings
Window Treatments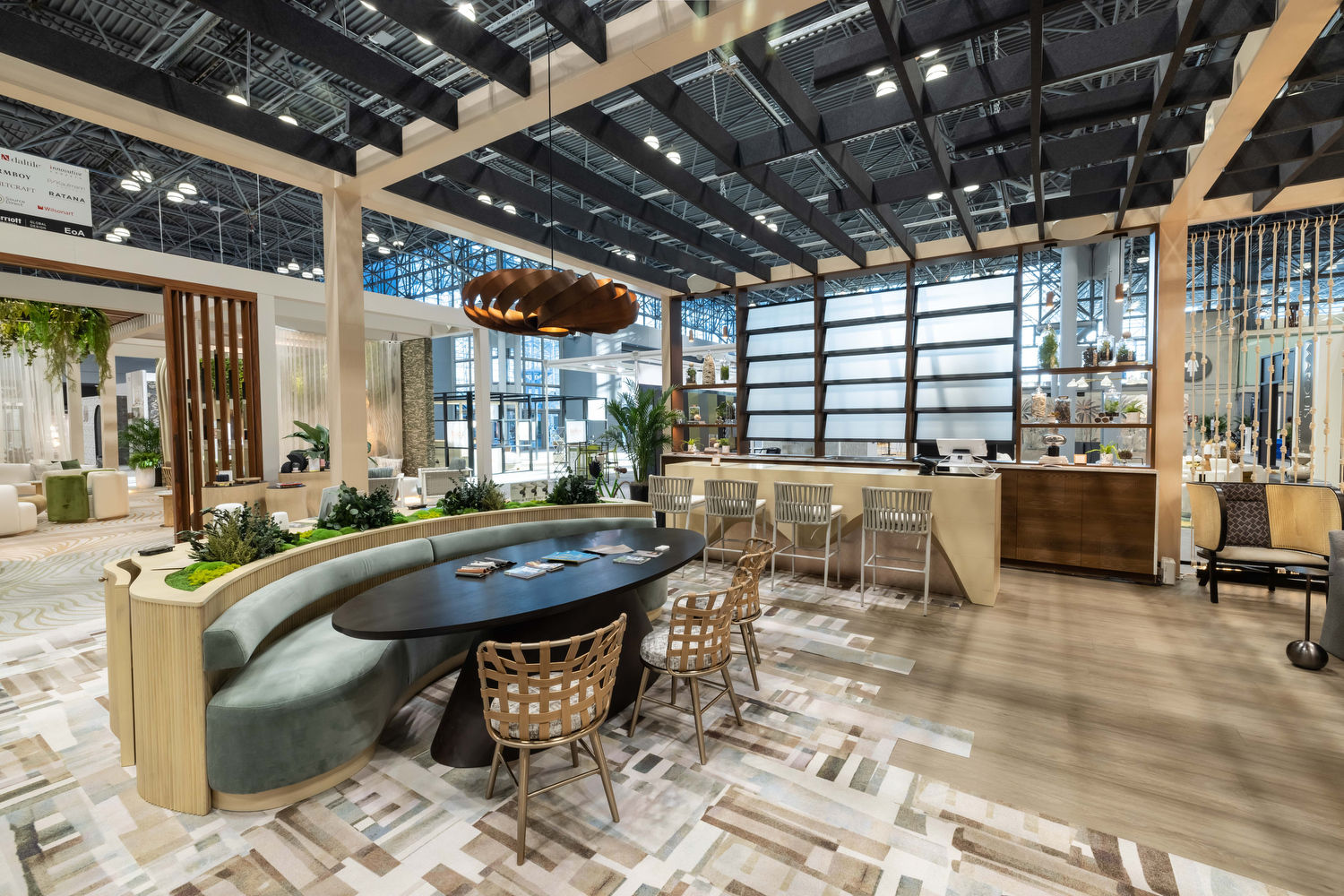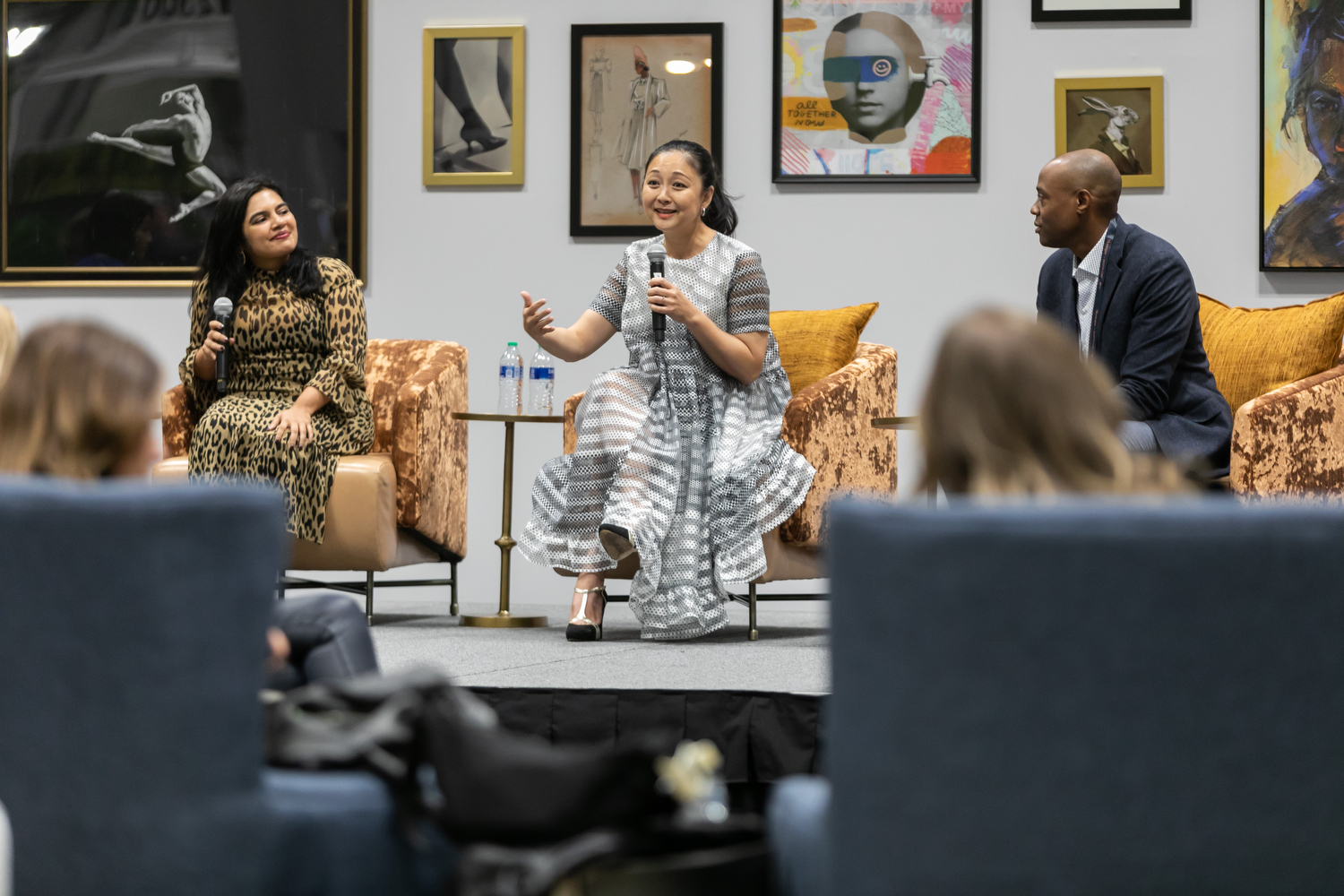 CUTTING EDGE DESIGN INSIGHT
Wide-ranging CEU-accredited conference topics featuring insight and best practices from both respected industry veterans and rising stars
A curated list of conference speakers bringing inspiration and thought provoking insight