Kavitha Iyer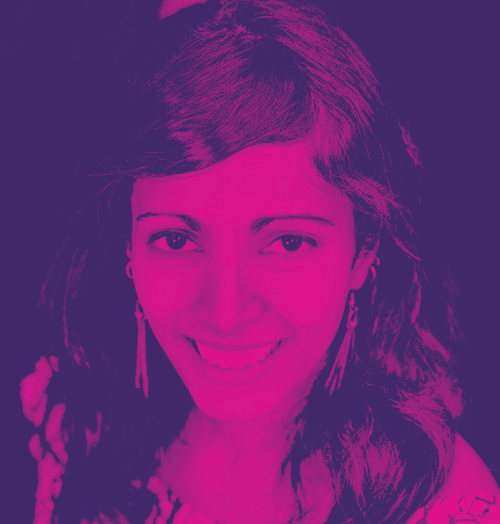 senior manager design
globaldesign, Marriott Intl.
Kavitha Iyer is a Senior Design Manager for Lifestyle Brands at Marriott Global Design.
A licensed architect with over 18 years of experience in designing for hospitality and travel, she believes in using her comprehensive understanding of spaces, volume and sensory empathy to paint a compelling and memorable guest experience.
An award winning designer, she has worked on several high-profile projects and design strategies for multiple Brands over the years. Coming from a background of art, she has been able to impact project executions by being able to weave in the significance of interacting with the immediate and extended consumer environment.
"It's how well you connect with the various stakeholders, and communicate your understanding back to them by presenting new designs solutions which are key to transforming guest experiences and the business itself."
When she is not busy thinking about a new idea to implement, Kavitha is an avid traveler and a painter.